Autumn, a beautiful time of year to visit London. Take a walk along an incredible landscape of London's Royal parks and forests enjoying the bright colors of the leaves overhead and the sensation of them crumpling underfoot. Discover shiny conkers, crunchy leaves, enjoy the sight of red, orange and yellow hues. It is a great time of year for wildlife spotting at ponds and waterways, flocks of migratory birds can often be seen taking break on their way south.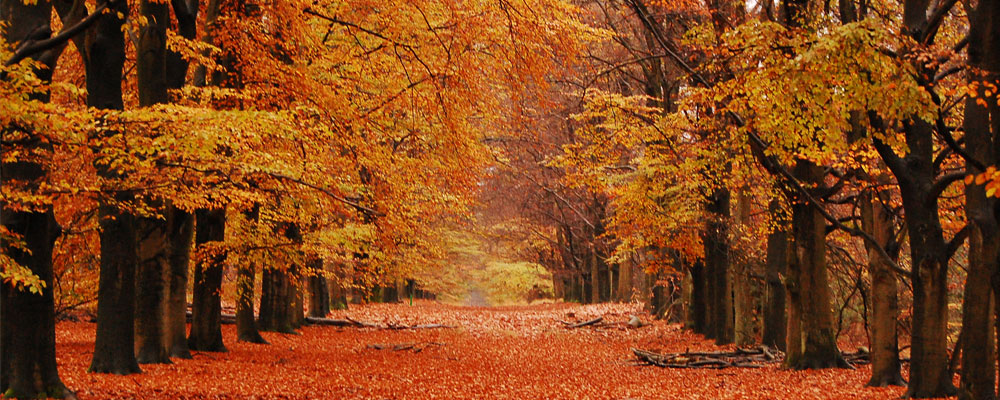 London has plenty to offer to enjoy warm and cozy atmosphere. Whether you'd like to enjoy sunny afternoons in the park, high street shopping, or simply warming your bones with a hot cup of tea. Enjoy refreshing fresh air with a positive glows with all the family and friends during autumn.
Autumn London Skyline
Take an interactive journey through London Skyline to discover the iconic view of city during autumn. Primrose Hill one of the best views of London. To really give yourself a positive start to the day, head up the hill just before the sunrise and watch the sun-glimpse its head above the majestic London skyline.  It is one among six protected viewpoints in London which is almost 63 metres above sea level. It is available for free for open air recreation
Royal Parks
Autumn is a perfect time of the year to visit Royal Parks of London in all their colorful glory.  Observe the varying shades, enchanted colours of leaves at Royal Parks in autumn. It is one of nature's most beautiful spectacles to watch displays of colours and trees, wildlife.  Royal parks invite Londoner's with many contemporary art fairs, candlelit classical concerts, historical walks and Halloween themed activities.

Afternoon Tea
Tea in a pot, Scones with cream and jam, Sandwiches and freshly baked cakes.. Nothing could be better than traditional afternoon tea in London. No trip of England would be complete without enjoying the taste of afternoon tea. Autumn isn't always soggy and gloomy so Londoners best pastime to enjoy the outdoors with a afternoon tea. At The Ritz to The Savoy, there is an afternoon tea London venue to suit all tastes.
Visit the world-famous Meridian line
In the Royal Observatory in Greenwich, visit the world-famous Meridian line to marks the end of British summer time. See the location which represents the Prime Meridian of the World – Longitude 0º. Leisurely stroll through the Greenwich Park to soak up the autumn colours as they transform from green to orange, whilst looking out for wildlife among the grasslands and trees.
There is no better place than London's Greenwich park home of Royal Observatory and Meridian Line to envisage the change season of London.
Food Lover's Fair
Delicious autumn! It's time of hearty comfort foods with seasonal fare like pumpkins, plums, apples. Autumn is a harvest time for farmers. World famous London Restaurant Festival during October for 3 weeks. People from all over London will participate and taste various themes of dishes prepared by various countries leading celebrity chefs. Conventional restaurants take an active role and design the special menus and offers their signature dishes at affordable prices for Londoners.
Autumnal Walks
During autumn leaves turn and an earthy hue spreads over the city, temperatures drop and London becomes a new city. Walk through the sightseeing in London and enjoy the stunning sunsets and cool sunny days – perfect time for true sense of the changing landscape and enjoying the city at its finest.
Kew Gardens a perfect place to enjoy the autumnal walk and winding River Thames a great place for sightseeing unique perspective of city starting from Battersea to Greenwich and it is a main hub of activities events of street performers and entertainers.
If you truly want to experience the sights and autumn colours, take a ride in our executive car services.  Our London airport transfers would be there to assist you to reach your favourite destinations. Whether you are traveling with family & friends or individual we offer a wide range of premier cars according to your requirement. We provide a luxurious, comfortable, reliable and timely journey to all the best places to visit in London. We offer instant booking online that also gives you confirmation of your booking.  We would be serving our best to value to our customers.