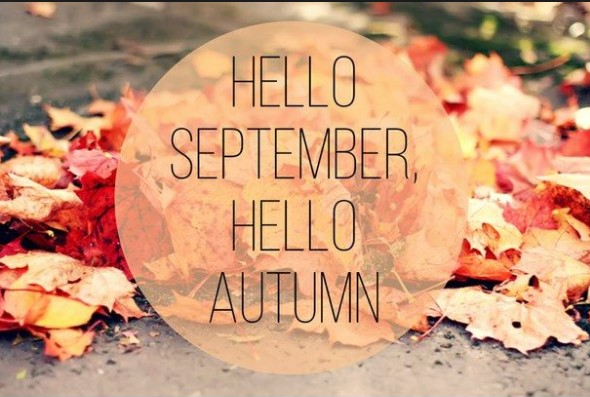 September is a festival month in London, introduces autumn season with numerous activities and fun events. The capital comes alive with an array of city-wide celebrations, many of which are free to attend. Lots of great exhibitions in London will be held, watch some of the capital's most iconic, unusual and interesting buildings open their doors to the public.
It is liveliest month in London with lots of festivals, activities and special events happening across the city, from boating and architecture, to fashion, music and entertainment.
Here we listed some of the best happening in London during September month. Our London airport transfers are going to provide its executive car services to all the major events listed below.
Totally Thames Festival 2016
Date: 1st Sep- 31st Sep 2016
Venue: South Bank, London SE1 8XX
The Totally Thames Festival once again returns to banks of our much loved River Thames. This September brings the river to our life via exciting seasons of arts, cultural and river events. Many Thames activities are based on both national and international themes with public participation at various locations between Westminster Bridge and Tower Bridge.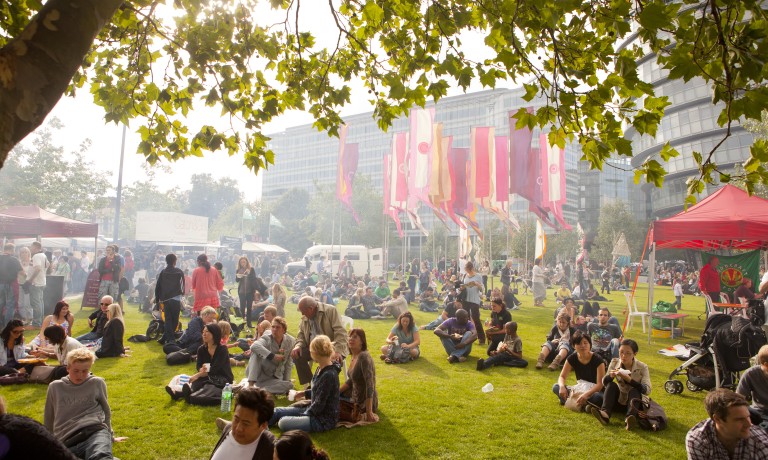 An annual celebration of the River Thames dives into a month long parties. Visitors will experience a great view of street arts, performances, carnival, illuminations, exhibitions, river races, music, dance, circus, food & feasting and other environmental activities.
In 2015, 2.6 million people attended over 150 Totally Thames events. With new installations for 2016 and an event line-up bigger than previous years, the main highlights of Thames Festival is a multi-colored procession which includes numerous performers gathering at south bank of the River Thames and thrilling firework display results in lightening up of the sky.
London Design Festival
Date:  17th Sep- 25th Sep 2016
Venue: Chelsea College of Arts, Westminster
London Design Festival 2016 a highly popular on global design calendar. Explore a range of vibrant designs, creative installations and exhibitions throughout the festival. Celebrating its tenth annual year with hundreds of events at over 150 venues across the city to showcase that London is the capital of popular global designs.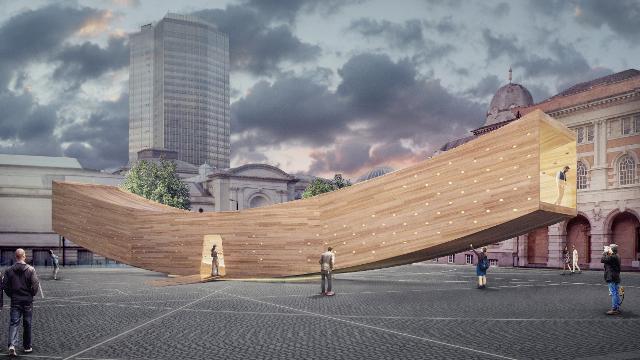 London Design Festival is a chance to meet, explore, exchange and do business as well as to have some fun! With over 350,000 visitors last year,more than 400 large-scale installations, exhibitions and events are planned in many unique spaces across London, from renowned museums to small local studios.
Step into Alison Brooks' The Smile a mighty hardwood structured as 36m long curved rectangular tube located at Chelsea of Art and Design. Visit V&A which hosts an impressive selection of installations, events and workshops. A six-floor stairwell is filled with a mesmerizing kinetic time-inspired installation, with Glithero's Green Room. Visit Decorex International for an enormous luxury design and interiors show in the suitably elegant setting of Syon Park. It's the perfect chance to explore craft and design at its very best.
Open House London
Date:  17th Sep-18th Sep 2016
Venue: Various Venues London
The annual open house weekend is an annual celebration of London's architecture and design and it's a chance to explore behind the closed doors of some of the capitals biggest, most renowned and most secret venues for free, this September.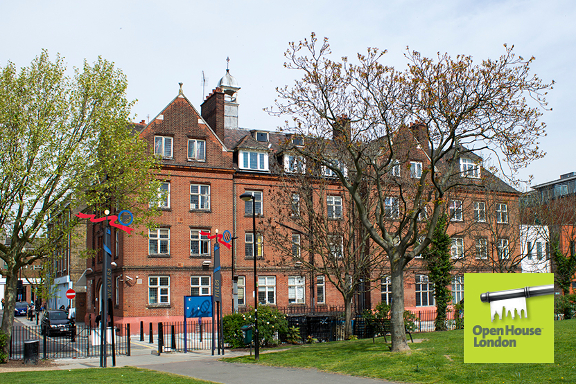 It's a time when we can get to go behind the door which are closed for the rest of the year to public and at this time of year, we can see inside London's architectural landmarks. Free Open House London allows access to more than 850 of the city's sites and buildings – including London landmarks like 'The Gherkin', Lloyd's of London, Battersea Power Station, The View from the Shard and the Bank of England. There's a wealth of architectural gems to choose from including some of the most beautiful buildings – old and new like the Canary Wharf Cross rail Station. More than 700 free guided tours, architectural-themed walks, cycle rides, debates and activities are available during the weekend.
London Wedding Fair 2016
Date: 17th Sep- 18th Sep 2016
Venue: Western Gateway, London E16 1XL
London Wedding Fair 2016 at Excel Exhibition, is an ultimate day out for brides in London to plan a perfect dream wedding. A bridal party with all creative flair, where well known bridalwear exhibitors will gather under one roof, with their best variety of wedding gown, groomwear, Bridesmaids' wear, etc.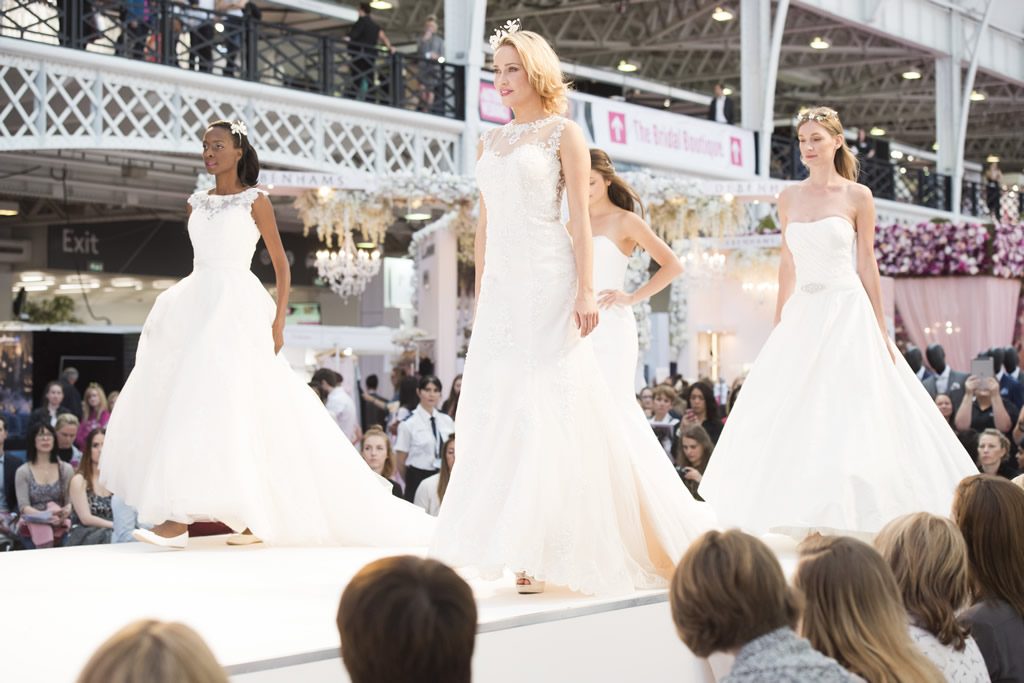 It's a 2 days long fair that features eight stunning and amusing Catwalk Shows, creative brides DIY workshops, benefit make-up master classes and 1000s of wedding dresses.  In this wedding fair, you can find the finest collection of over 180 hand-picked wedding specialists.
Try, buy, book and hire everything you need for your perfect day. Kick start your wedding planning and be inspired by showcases, workshops and displays packed with practical tips and ideas.
Portobello Film Festival 2016
Date:  1st Sep- 18th Sep 2016
Venue: Notting Hill, Portobello Road, London W11 1LJ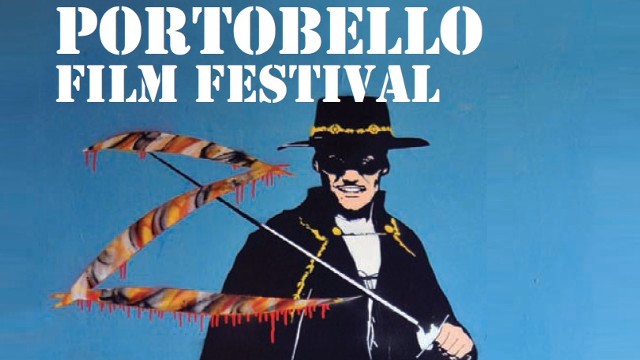 Portobello Film Festival celebrates its 21st Birthday this year. It is an appreciable competition for independent local London and international movies. This year's Festival features a host of local films including Histories of Carnival, QPR, Notting Dale, Frestonia, and local free festival band. Each year 10 Golden Trellicks by upcoming artist Lucy Sparrow are awarded to our favorite films.
Portobello festival come with new film-makers and their movies, independent features and documentaries on different formats. This exciting 18 days event programmed with drama, documentary, comedy, animation, music, art and many more.
Venues include The Muse Gallery on Portobello Road, the KPH on Ladbroke Grove and the old Pop Up cinema space in Acklam Village.
PLASA Show 2016
Date:  18th Sep- 20th Sep 2016
Venue: Olympia, Royal Victoria Dock, Newham, London, E16 1XL
The biggest international event for entertainment and installation technology LASA 2016 in Olympia London held by the Professional Lighting and Sound Association (PLASA).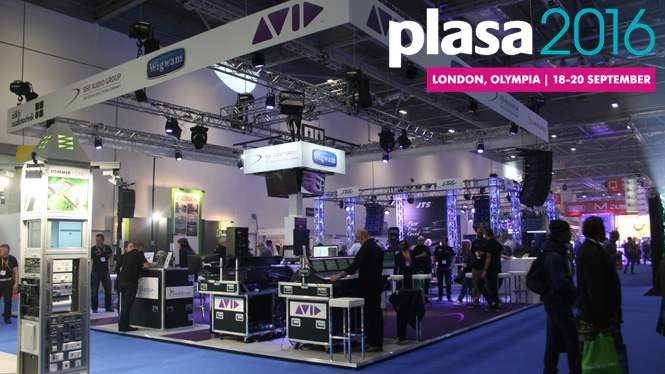 London PLASA 2016 offers an educational programme designed to respond to and influence change within the entertainment and installation industries. It is a leading event to see the latest pro audio, AV, lighting and stage engineering technology for live entertainment. It delivers the latest in technology with new product launch and unparalleled networking opportunities for retailers and buyers. So don't miss a chance to find out the latest technology, new products, networking opportunities and much more.
Our London airport transfers offers a safe and reliable airport transfers to above events from all major London airport terminals. Our services are available 24*7 at affordable prices. To ensure a comfortable journey pre-book our airport transfers. We provide you a wide range of executive car services as per your requirement.