November offering a cool, crisp things to do and London gives a chance of attending stunning activities during festive season. There a lots of exciting family entertainment events, concerts in exhibition centres and other famous venues. Spirit of Christmas Fair will spread across central London venues during November. Here we picked a list of best events in London this November.
Bonfire Night
Date: 5th November 2016
Location: Alexandra Palace Way, Wood Green, London, N22 7AY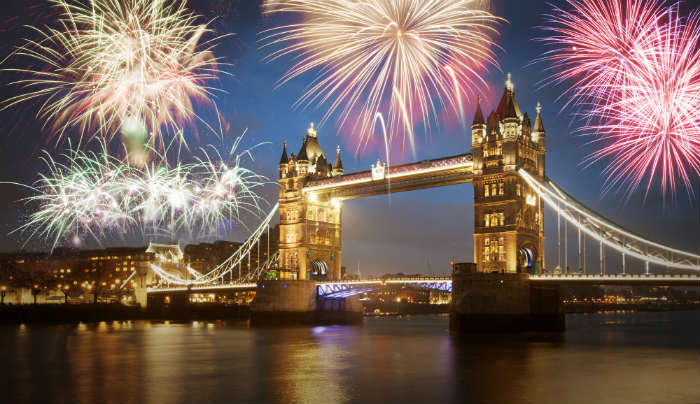 Bonfire Night is also known as Guy Fawkes Night or Fireworks Night and takes place on 5th Nov around London.  Alexandra Palace is one among the best places to view Stunning fireworks displays and much more.
The spectacular display will light up the sky with fireworks and a dazzling laser show, all set against a panoramic view of London. Enjoy two days with your family & friends attracting 50,000 visitors offering something for all ages and you'll find a range of child-friendly activities including face painting, ice skating and a funfair. It includes a seasonal street food stalls and craft beer village, as well as a massive German Bier Festival, and even an epic Day of the Dead parade.
Thousands of Londoners will be accepting the invitation of Bonfire night, so book your tickets as early as possible. London airport transfers provides its services to Alexandra Palace from all major airports.
EFG London Jazz Festival 2016
Date: 11th Nov- 20th Nov 2016
Location:  Southbank Centre, Belvedere Road, South Bank, London SE1 8XX
Website: http://efglondonjazzfestival.org.uk/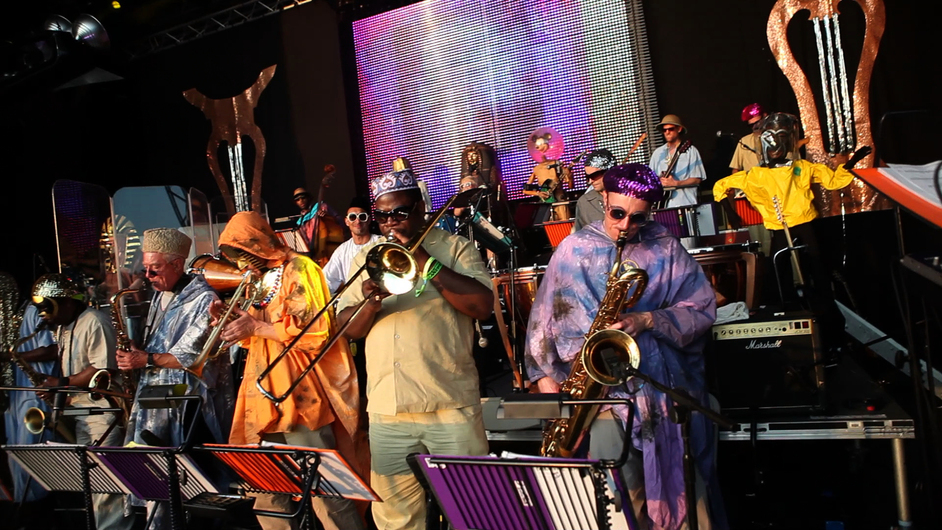 The EFG London Jazz Festival is the capital's biggest music festival, takes place annually in November from 24 years around 60 venues with 300 gigs and 2,500 artists. The Festival has been acclaimed for showcasing a shrill mix of talent from around the world. It is one of the best jazz festivals in the world.
It is a 10-day celebrations of Jazz delivering a mix of flashy music with world class artists, emerging stars and massive and ever growing audiences. Great jazz musicians including Dhafer Youssef, Madeleine Peyroux and Norma Winstone come to the capital for the Jazz Festival this 2016. It has a reputation for bringing the best and freshest music to the capital, with a wide-ranging of concerts, commissions, club events, talks, learning and participation programmes.
Celebrate the best of jazz with a dazzling extravaganza of concerts, events and performances at Southbank Centre this year. Book your tickets to enjoy enormous gala with your friends. We offer our airport car transfers and will make you to reach your destination safely.
World Travel Market
Date: 7th Nov- 9th Nov 2016
Location: One Western Gateway, Royal Victoria Dock, London E16 1XL
Website: http://www.wtmlondon.com/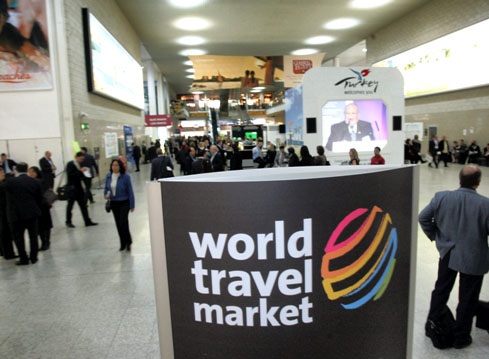 World Travel Market London 2016 the leading global event for the travel industry and it is a vibrant must attend business-business event presenting a diverse range of destinations and industry sectors to the UK and global travel experts.
It will have more than 50,000 senior travel industry professionals from 38 sectors and 182 countries are expected to attend this year's event. Many international event management representatives, trade associations, accommodation providers, airlines, entertainment providers, travel agencies and leading exhibitors from around the world.
World Travel Market provides a unique opportunity to visitors and business professionals to meet other members and build networks in travel industry and discover all latest networks. Our London airport transfers provides you a comfortable & convenient journey with our premier car services to reach Royal Victoria Dock safely.
Thanks Giving
Date: 24th November 2016
Location: 4-6 Russell Street, Covent Garden, London, WC2B 5HZ
Website: http://balthazarlondon.com/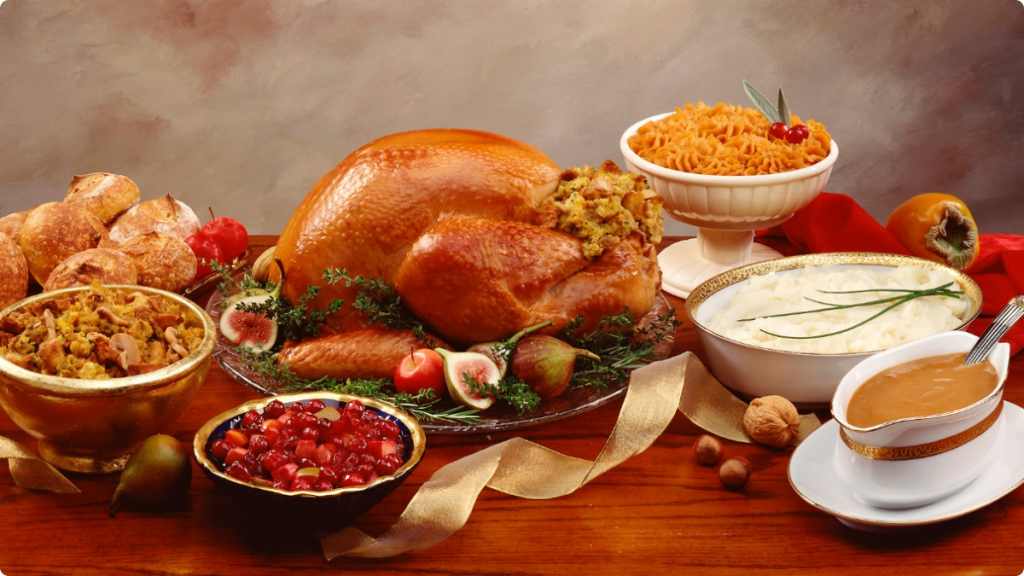 London is a great place to celebrate Thanksgiving tradition. It's not an official holiday in UK, but Londoners love to celebrate, joining American expats, tourists and friends to mark the occasion with a Thanksgiving meal.
Falling on fourth Thursday of November it is your chance to celebrate pre-christmas dinner. Festive food of Thanksgiving includes traditional turkey, pumpkin pie, Pumpkin soufflé, chowder and anything with an American theme.
London's restaurants are laying on all manner of special menus for the occasion. Balthazar, in Russell Street, close to Covent Garden, is a French-US combination restaurant which offers traditional roasts and festive noodles to vegetarian suppers, beer pong and lots of pie. Book a Thanksgiving dinner in London to celebrate in style and enjoy your specially created dinner for the celebration of traditional food, cocktails and you've got all the ingredients you need for a fabulous meal. London Airport transfers are providing its executive car services to Russell Street from all major airport terminals.
Winter Wonderland 2016
Date:  18th Nov 2016- 26th Jan 2017
Location: Knightsbridge, Westminster, London, W2 2U
Website: http://hydeparkwinterwonderland.com/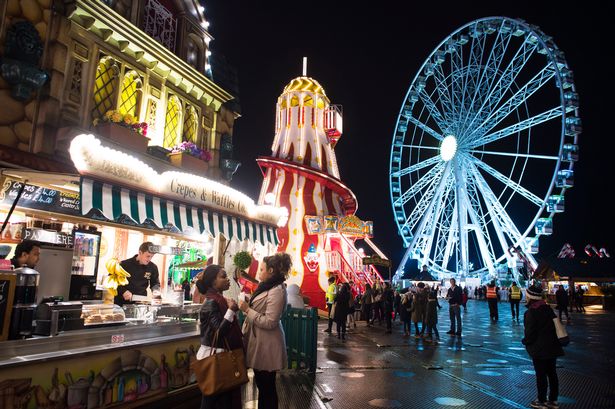 Winter wonderland an annual festive extravaganza in the heart of the capital. London's famous Hyde Park transforms into magical wonderland of winter for six weeks with young visitor around London.
Magical land offers a dazzling array of activities for all age groups. It is a perfect place to spend time with family and friends. Enjoy ice skating in the UK's largest open-air ice rink, a magical ice kingdom, world-class ice dancing, jaw-dropping circus shows, and stunning view of London from Giant observation wheel. More than 100 spectacular festive rides and attractions and Christmas markets and wide variety of delicious food stalls and mulled wines around it.
Plan your visit to Hyde Park for winter festive fun. Entry tickets of Winterwonderland are free so you can walk around the leisure time or you can plan a day out with your family & friends. Our London airport transfers provides its services to Hyde Park at affordable price.
Taste of London
Date: 17th Nov- 20th 2016
Location: Regents Park & Promise Hill, London, NW1 4NR
Website: http://london.tastefestivals.com/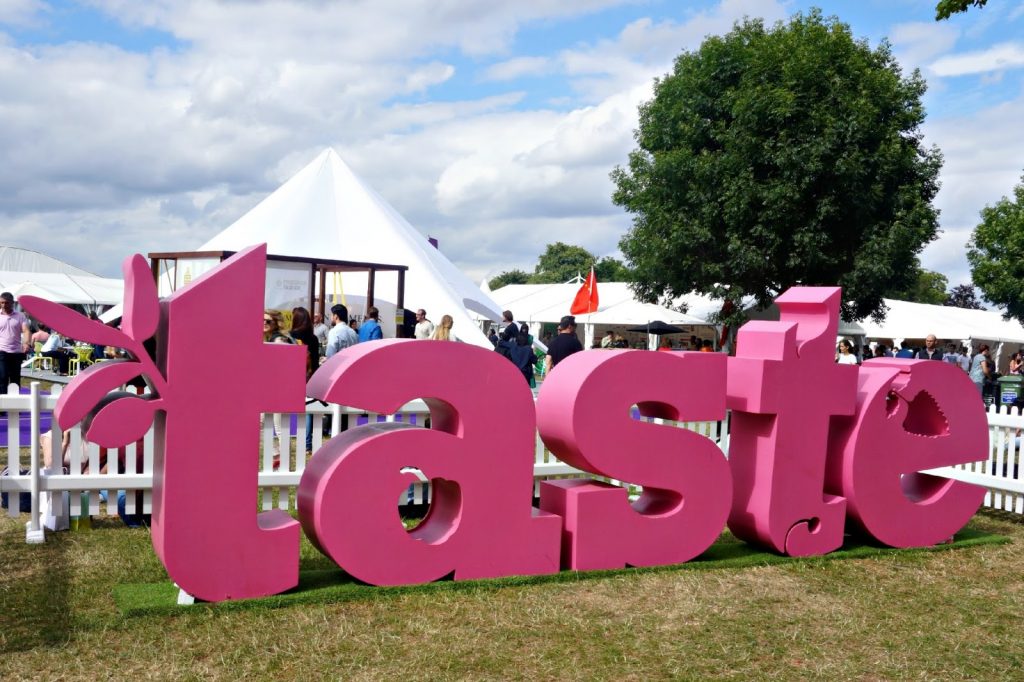 Discover a tantalizing selection of world-class chefs and London's hottest restaurants as the Taste of London. It is a must for someone who is passionate about food and restaurants.
The World's greatest restaurant festival returns to Regents Park with 55,000 food lovers joining for an unrivalled celebration of cuisine with an exclusive Open Table discount. Watch live cooking demonstrations, meet London's leading chefs, participate in master classes and shop at more than 200 food and drink stalls.
Star chefs in and around the London will join a lineup of famous kitchen masters from London's leading restaurants to serve their signature dishes and share their tips about the cooking art at the Taste of London Festival this year. To reach Regents park safely book our executive car services from all major airport terminals.
Ideal home Show for Christmas 2016

Date:23rd – 27th November 2016
Location: Hammersmith Road, Kensington, London W14 8UX
Website: http://www.idealhomeshowchristmas.co.uk/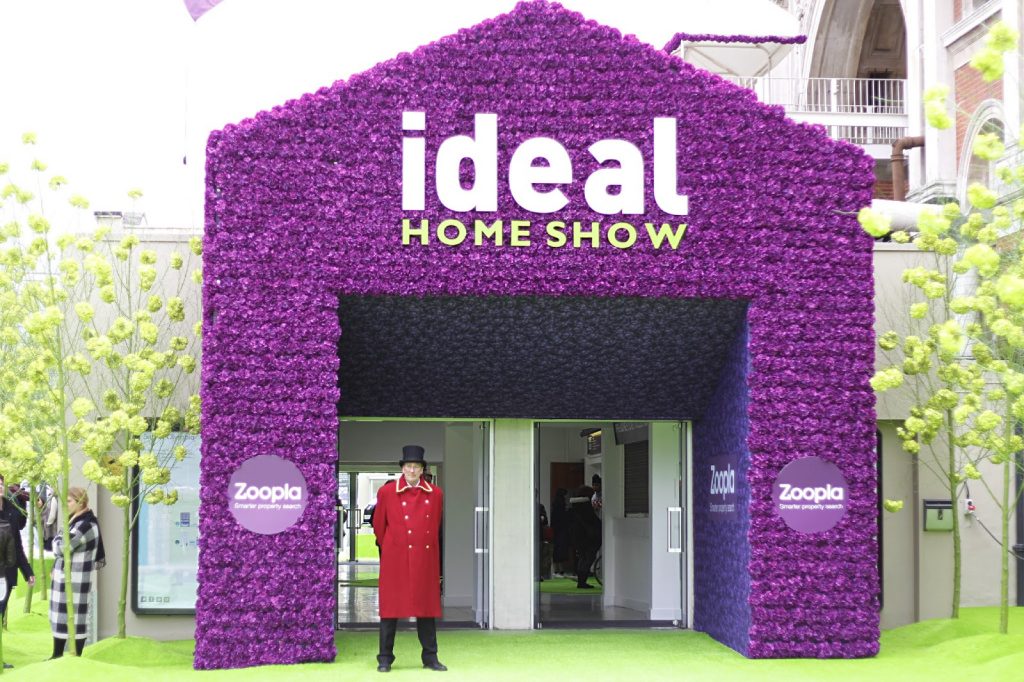 Ideal Home Show Christmas in London Olympia is a greatest festive home event of the season for a family day out. London brings you everything you need to prepare your home for the festive season. The event brings together more than 520 top-quality exhibitors from around the UK to showcase everything that you need for you and your sweet home for Christmas.
These cafés and restaurants are part of the Olympia venue and are separately managed by the venue itself.  There are bars and cafés at the show, where you can enjoy hot drinks, juices, smoothies or a glass of something stronger, sandwiches, snacks, or a full meal.  They are mostly located around the sides of the exhibition or have access from inside the exhibition hall.
Discover an amazing variety of products to beautify your home during Christmas festival at Ideal Home Show in London Olympia! Book our airport transfers services are safe and reliable car services to Kensington.
London airport transfers provides best class airport transfers from all major airport terminals. We offer our services at affordable prices for 24*7 during this November. Whether you are reaching London to attend business meeting or leisure we provide our executive car services as per your necessity. Pre-book our airport car services online through our website for joyful ride to your required destination.