Its time to engage our lives by taking the utmost precautions from the pandemic situations, but that doesn't mean we cannot participate or celebrate the festivals we wish and waited for a long time. So, here is a festival that makes you drive crazy and makes you drool. Yes, you guessed it right, it is the London Restaurant Festival.
When it comes to mouthwatering dishes and great food, we all are fascinated to boost our taste buds to enjoy different varieties of flavors. If you are a foodie, come celebrate London's assorted food scene with the London Restaurant Festival. Do try the exclusive menus and enjoy unique restaurant experiences in the award-winning eating house at this annual food festival in London which starts from 01 October 2020 till 30 October 2020.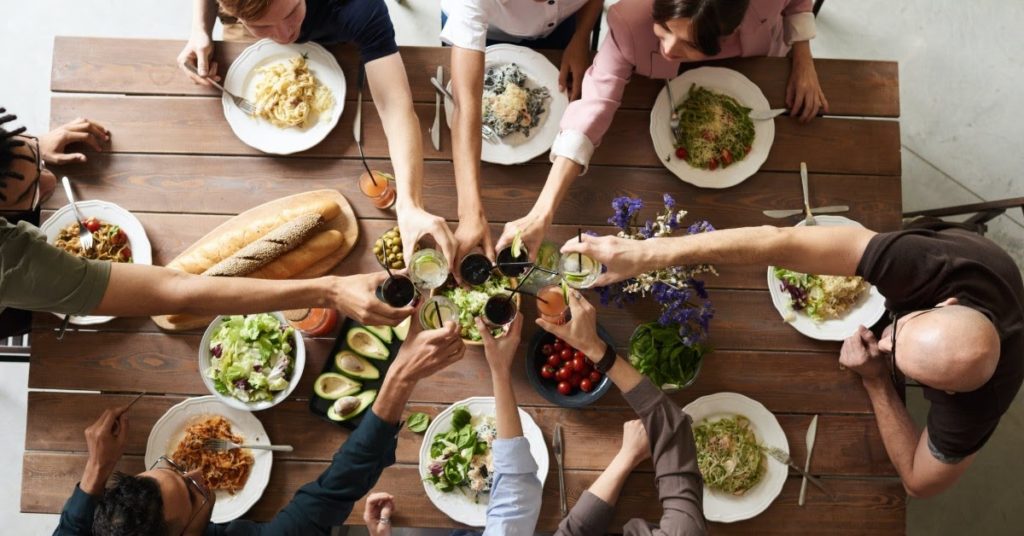 London Restaurant Festival is in partnership with American Express and this year it introduced both "in-Restaurant" and "At-home" experience. So, you have the option to celebrate the Londons wide variety of appetizers either by going out or even by staying at home.
It is a well-organized festival as all the London Restaurant Festival experiences have been carefully set within the guidelines set out by the UK Government, which includes social distancing measures and temperature checks to safeguard Cardmember and restaurant staff safety.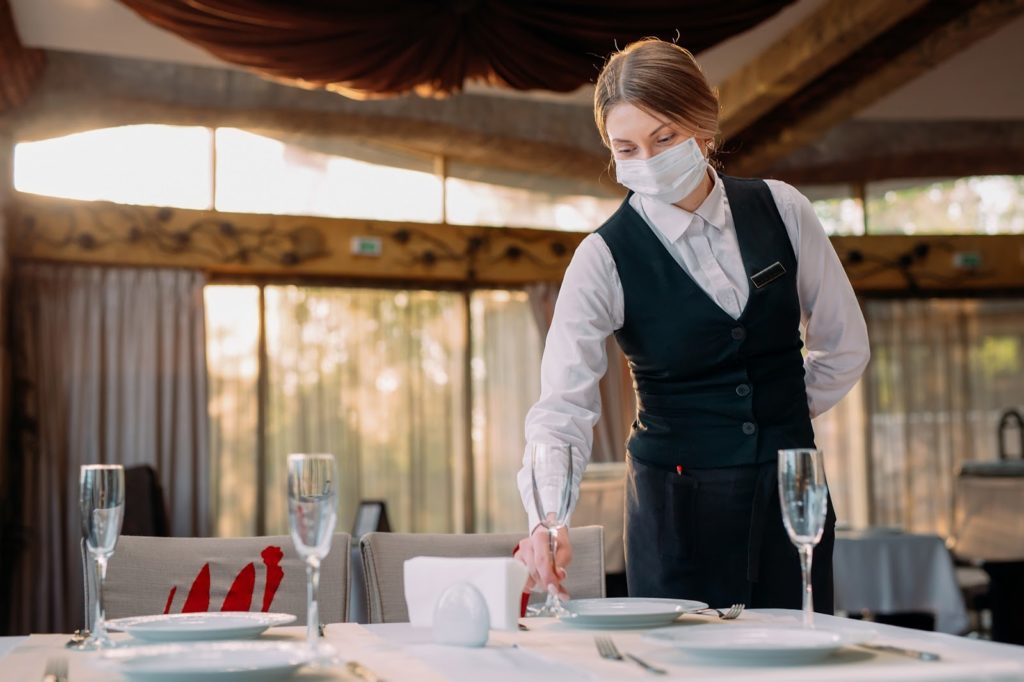 Indulge yourself in the food and drink events in London which includes specifically prepared menus, tours that include hopping at different restaurants, watching night movies, and many more.
So, its time to schedule your travel plan to the London restaurant festival, and we at London Airport Transfers help you to reach your destination by operating from different Airports in London. We follow the UK Government guidelines and make sure the travelers are comfortable and make them aware of the Government guidelines and make the journey a memorable one.