Get prepared yourself for your next trip to your destination places post-COVID, and if your destination is London, you got to the right page. London has wide attractions to be visited, and it will be a memorable experience to explore the top attractions. Traveling to these unbeatable attractions will let you make your traveling experience most enjoyable. But it is also important to take necessary steps or safety measures although these places are re-opened with social distancing.
Let us explore these amazing attractions in London through this blog so that you get to experience the attractions and feel excited when visiting the places at the time of travel.
The London Eye: The London eye is a tourist attraction that serves as an iconic landmark. You can enjoy the amazing 360-degree view of London from the London Eye, a rotating wheel that is 443 feet high. The London Eye is situated at the south bank of the river Thames.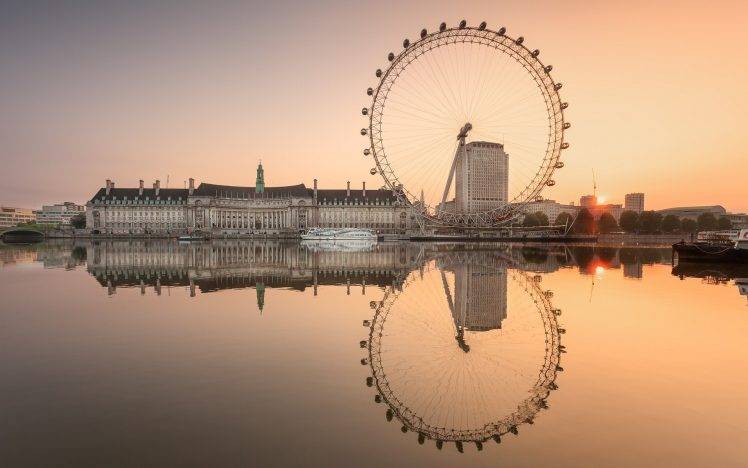 Sealife London Aquarium: Enjoy and experience the world of sea animals at the Sealife London aquarium which is placed at the London's south bank. But before you try to visit the aquarium, you need to book the tickets in advance.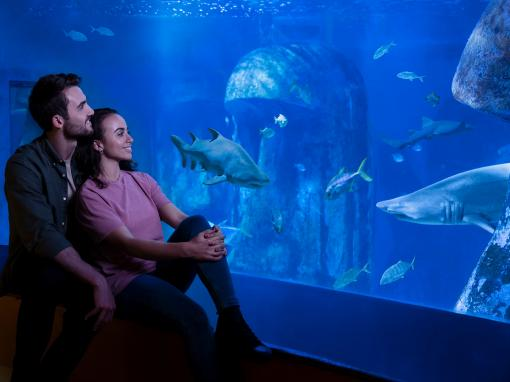 Madame Tussauds: Madame Tussauds is a Londons famous wax museum with around 250-star attractions lifelike wax figures. These wax figures include the Queen, the Duke, and Duchess of Cambridge along with many more on stage music icons of Madonna to Ed Shereen.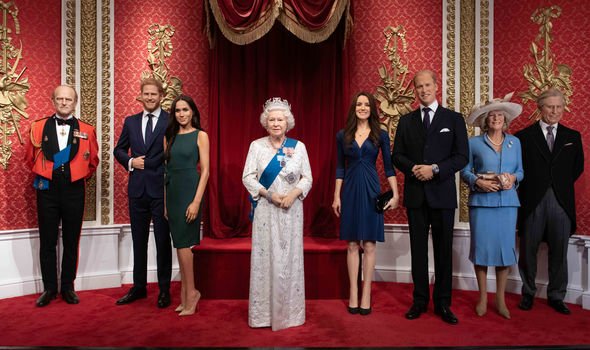 Warner Bros. Studio: The Studio which reminds us of the famous fantasy story of harry potter is the Warner Bro Studio. This studio gives the visitors a real experience which has been watched over the movies. Right from the Hogwarts express platform until the great hall of Hogwarts, is watched and experienced by every visitor.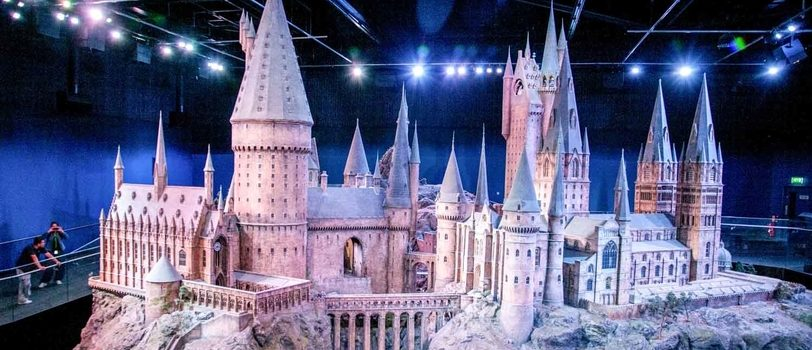 HM tower: The HM tower is a 900-year-old ancient royal palace which is a royal place, prison, jewel house, zoo and place of execution. You can have a visit to this amazing ancient tower and experience the past reveals at the tower.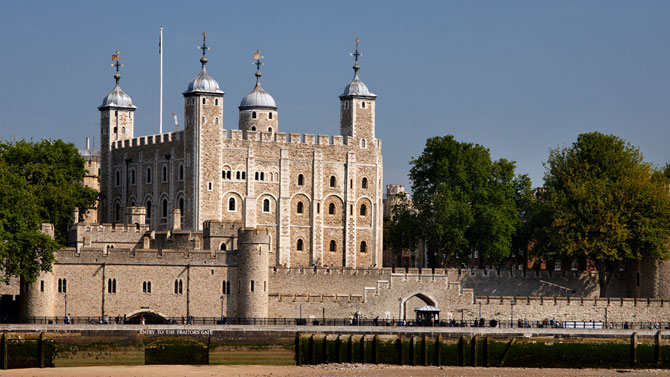 The View from Shard: Ever tried to watch your city from a high vantage point? At London, you can have a view of the city's exemplary skyline from a unique perspective, with views stretching up to 40 miles.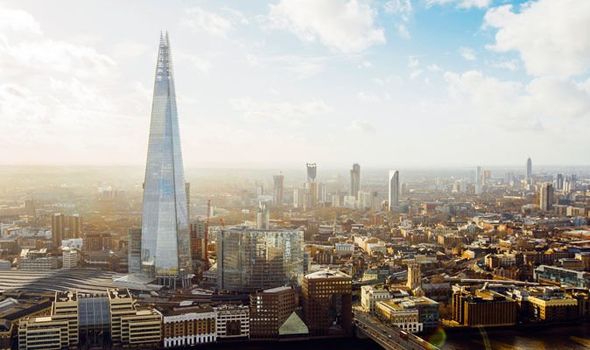 There are many amazing places to visit and explore in London, but once you land at the London Airport, you need to travel with the best traveling service of London Airport transfers to begin your first ride from Airport to your destination place. So, schedule your plane and fly to London to have a blissful experience throughout your journey.