How fast the month of January has passed, isn't it? How quickly January has gone? The first month of 2016 came with shorter days and the weather less than ideal. February 1st brought the shining sun out with it. There's so much happening around the London. Kick it off with Pancake Day celebrations throughout the capital city, mid-month for Valentine's Day, the Chinese New Year and many more events to enjoy!
Pancake Day:
Date: 9th February
Venue: All over the Capital city, London.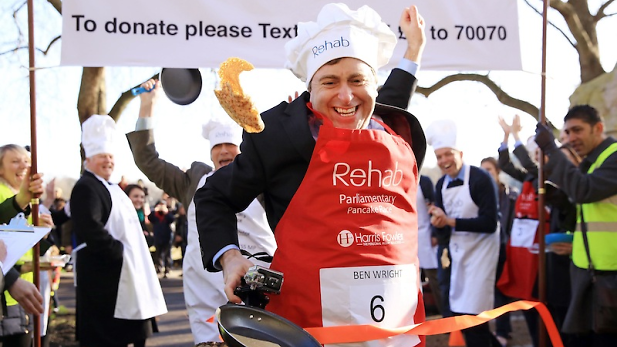 Pancake Day is a traditional Event that sees Londoners to toss up a plate of fluffy pancakes in celebration. It is also known as Shrove Tuesday and marks the last day of lent and takes place 47 days before Easter Sunday. Pancake Day activities sees restaurants flip up some of the best pancakes. Every individual toss towards the finish line in races, across the city.
Watch MP's, Lords and members of press flipping crepes for charity at Parliamentary Pancake race.
Venue: Victoria Tower Gardens, Milbank, London, SW1P 3JA
London Airport Transfers are going to provide its services to reach Parliamentary pancake race on time, from all London airports.
The Telegraph Outdoor and Adventure Travel Show 2016:
Date: 11th February- 14th February
Venue: Excel London, Royal Victoria Dock, 1 Western Gateway, London E16 1XL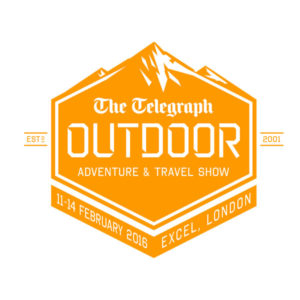 The largest outdoor and adventure show in UK returns back to Excel London alongside with London bike show, Triathlon show and International dive show with 50,000 plus visitors and 200 exhibitors. These events allows brands to engage with people who likes to travel and take part in recreation activities. It gives an opportunity to outdoor brands and tourist brands to show case their product at front case of industry.
Hire a car from London airport transfers. We provide our services from all major airports of London to Excel London at Royal Victoria Dock.
Chinese New Year:
Date: 14th February
Venue: Trafalgar Square, London WC2N 5DN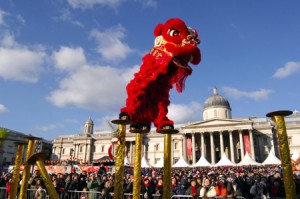 2016 is the year of Monkey in London. Chinese New Year London Celebrations are lively, fun and is welcomed with dragon dance stage shows and a grand parade presenting ten lion teams in one of the Europe's biggest lion dances. Parade Starts at Trafalgar square and winds its way through the streets of West End and ends at Chinatown.
From Trafalgar square firecrackers streak the start of stage performances, acrobats, opera, traditional dance troupes, dragon and flying lion's performances.
Looking for airport transfer services from airport to Trafalgar square, then hire a car from London airport transfers. We provide Executive car services and guide you to the destination safely.
Classic Car Show:
Date: 18th February- 21st February
Venue: Excel London, Royal Victoria Dock, 1 Western Gateway, London E16 1XL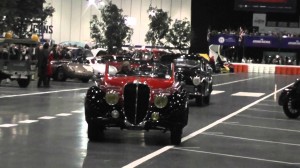 London Classic car show is capital's historic motoring event which gathers world's finest classic cars under one roof. More than 200 brands of car products and services to browse and as well as a great display of prestigious vintage cars. At Grand Avenue, vehicles like Formula one Grand Prix racing cars to glorious vintage cars accelerates down to runway. At Classic corner, guest speakers share their passion and expertise about classic cars.
To reach Classic car show at Excel London from airport terminal, hire a car from London Airport transfers. It provides safe and hassle-free journey.
London Fashion Week:
Date: 19th February- 23rd February
Venue: Saatchi Gallery, King's Road, Convent Garden, London SW3 4SQ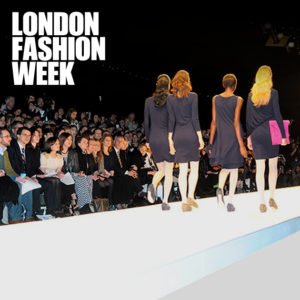 Fashion fever hits once again as London fashion Week will be showcasing the finest collections with national and international brands. Fashion Focused weekend is an opportunity for everyone to get access to latest trends. Over 150 fashion designers and 5,000 visitors showcases the industry, other fashion buyers, press and photographers with most creative designs. Some of the top fashion labels will be showing their latest collections and offering their clothes at cheaper than retail prices. To get involved with the buzz, book your tickets through their website.
Book your private car in advance with London Airport Transfers, to avoid last minute rush. We will help you reach the venue in time and comfortably.
London Cruise Show:
Date: 20th February- 21rd February
Venue: Olympia Grand hall, Hammersmith Road, Kensington, London W14 8UX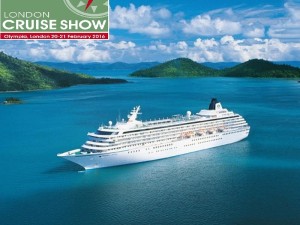 London Cruise Show returns back to Olympia London in its 7th year. It offers everything you need under one roof to find a prefect cruise. There is a cruise for everyone from the young to the people who are young at heart. You will be guided throughout the cruise, where you can take kids to water parks, bowling cinemas and many other entertaining activities. You can learn about the adventures of ice breaker voyages and tall ships. You can find and book for some ultimate relaxing cruise and can avail many spa cruise offer.
If you are looking for best cruise with exclusive offers and discounts, come along London cruise show in London.
London Airport Transfers will help you in reaching the cruise show venue from all major airports of London. Hire our executive car services for comfortable journey from airport.
Imagine Children Show:
Date: 12th February – 21st February
Venue: Southbank Centre, London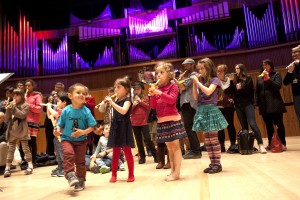 Imagine children show is set to be the whirlwind of children's fun held within the cultural hub of Southbank theatre. Children from age two to twelve years can have fun with workshops, literature and music activities.  The highlights of festivals are legendary authors of children and illustrations to meet, storytelling, Roald Dahl activities, Groove Baby jazz workshops, gamelan gongs at Dragon Baby workshops and much more fun!
To reach the Southbank Centre in time go for our premium car services that provides London Airport Transfers. We will lead you and your kids to reach the venue with a comfortable journey.
George Irvin's Fun Fair:
Date: 12th February – 28st February
Venue:  Queen Elizabeth Olympic Park, Stratford, E20 2ST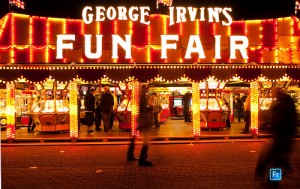 February mid-term event for kids are for their fun. You can plan their holidays by arranging trip to George Irvin's ultimate fun fair with hair raising roller-coaster and dodgems to the traditional fairground games. It is a place where you can find something for the whole family to enjoy. With loads of activities on offer, this is surely going to be highlight of many half-terms. Come down and enjoy!
Our London Airport Transfer services can assure you a fun filled journey to above destinations from all the major airports of London. We aim at providing you luxurious, comfortable and safe journey to the events of London at affordable prices. Our services are available from Heathrow airport, Gatwick airport, Stansted airport, Southend airport, Luton airport and London City airport.
Let us help you to make your London holidays memorable!