Halloween party!! The much awaited, fun & exciting event to celebrate with your family and friends. On the day of Halloween, people will dress up with abnormal scary clothes with a different look, play silly tricks on their friends, siblings & cousins as a part of their enjoyment, Move on to visit some haunted places & movies and will have a feast together.
The most popular and entertaining places for celebrating the Halloween day with utmost fun in London:
1. Halloween Ball:

One of the most exhilarating and entertaining Halloween parties in London with drinks, Street food,2 Dance floors with DJ's, Live performances and lots of Entertainment.
The major attractive points in this Halloween part are The cemetery with a real black graveyard with access restrictions and the Art where they are welcoming a pink bear this year to entertain the people and VJ daton will be playing the vintage horror movies this year again.
Note: Fancy dress code is mandatory.
When – 28th October, from 9 PM to 3 AM.
Where – A secret location in the north-west, London.
For more details – http://www.themansionlondon.com
2. Stranger things Halloween party: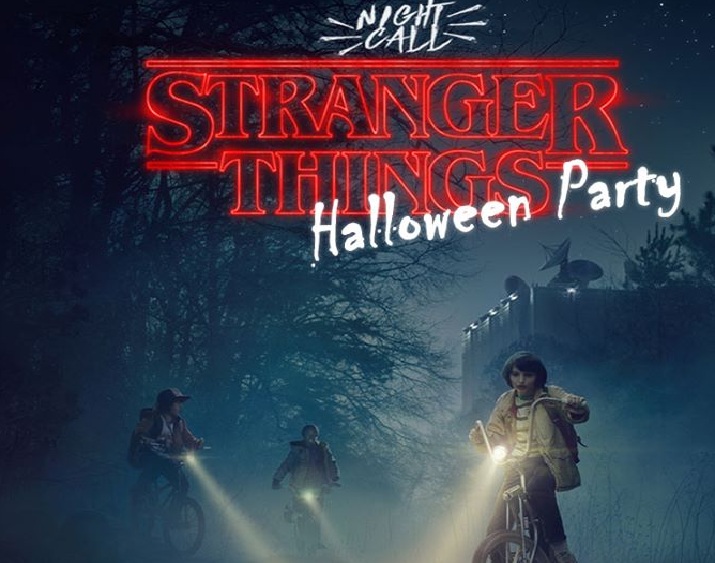 The stranger things – One of the most horror and science fiction television series and was successful in the UK. Stranger things Halloween party is inspired by the theme of stranger things series and the most attractive part of this event is, Every one who wants to attend this event has to dress up as a character in Stranger things show which is more exciting.
The music will be an incredible mix of soul, 60s r nb, mod, northern soul, ska, funky stuff, Motown etc. plus plenty of 80s classics thrown in for good measure, only the good stuff obviously.
When– 29th October from 9:00 AM to 4:00 PM.
Where – The night owl, Birmingham, United Kingdom. From 9:00 PM to 4:00 AM.
For more details – http://www.nightowlbirmingham.com
3. Club de Fromage: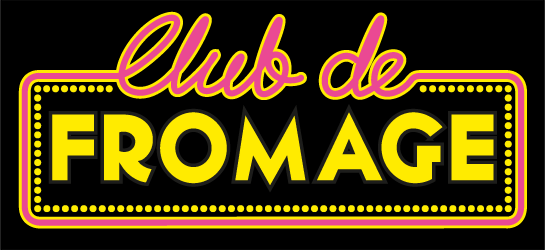 One of the classic Halloween parties across two venues. The theme of Halloween makes you feel the classic effect. Expect to hear all your favorite Halloween themed tunes such as Ghostbusters, Monster Mash, Thriller and more as well as the usual mix of pop & rock from the past 50 years such as Bon Jovi, Britney, Taylor Swift, Backstreet Boys, Elton John, Harry Styles, Abba, Bruno Mars, Spice Girls, Will Smith, MJ, Blur, One Direction, Katy Perry, The Killers, Queen, Take That and much, much more.
Halloween fancy dress code such as Vampires, Skeletons, Zombies, Mummies, Werewolves, blood, guts, gore, etc.
When: 28th October, From 10:30 PM to 3:30 AM.
Where: Islington Academy, London.
For more details: http://www.clubdefromage.com
If you need airport transfers from any airport in London, we will give you the best luxury ride from the airport to your Halloween destination. For any queries please contact us or call us @ 0208 500 5555