August Calendar is busy with plenty of best happenings in the capital city, London. Numerous festivals for kids, family and friends will be held throughout the month, offering everyone some or other events to participate. Exclusive events of Art, Music, History, Culture, Sports and Exhibitions will be held all over the London. Here we picked up some of Best Happenings in London during August 2016.
Kids Week 2016
Date: 1st – 31st August 2016
Venue: The West End, Soho, London, WC2H 7BP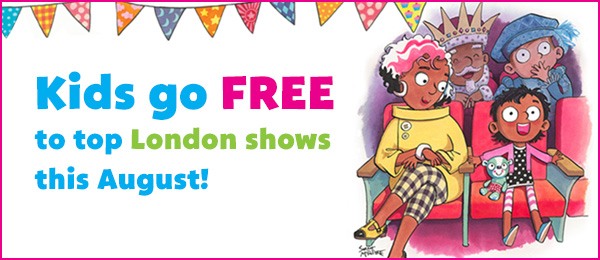 Kids Week 2016, returns back in its 19th year as summer treat for families with an Incredible 36 shows, one among the most anticipated annual events of London. It introduces the magic of the stage to thousands of young people.
In 2016, it is offering an awesome selection of dazzling Westend entertainment spanning world famous long-running musicals, Olivier Award-winning plays, family classics and much-admired dance.
For Every ticket you buy to participate in the show, you'll receive one free ticket for one child aged 16 or younger, plus the chance to purchase two children's tickets in half-price. There are no booking, postage or transaction fee.
In Kids week, there is something for everyone. It is your wish whether you take part in energetic dance, toe tapping musical shows, workshops, look behind the scenes of theatre, drama, music, writing- arts or other plays.
London Camden Fringe 2016
Date: 1st – 28th August 2016
Venue: Hampstead Road, Camden, London NW1 2PY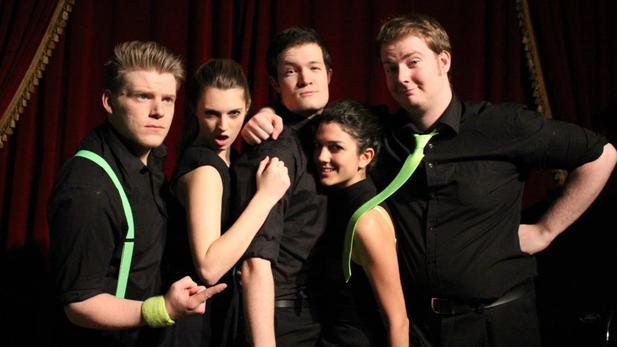 This August you will witness the celebration of theatre, Comedy and Fringe Fun at London Camden Fringe with over 250 different productions on at 25 venues. It is 11th year of Camden Fringe with full line-up of events nearly 900+ are available to view in North London throughout this August.
For four weeks in this Summer, London Camden Fringe provides an array of entertainment including edgy stand-up comedy, rapping OAPs and modern adaptations of Shakespeare.
Camden Fringe offers a fresh opportunity for both new and established opportunity to present and showcase their talents, from very knowledgeable performers and companies to motivated newcomers.
London Triathlon 2016
Date: 6th- 7th August 2016
Location: Royal Victoria Dock, 1 Western Gateway, London E16 1XL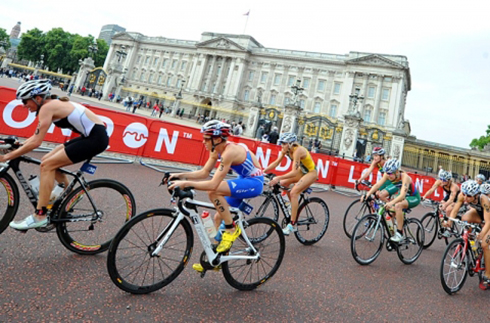 London's Major triathlon returns to Excel Centre, London and it is world's largest event attracting over 13,000 participants and 30,000 spectators each year over two days. It is an iconic event in sporting calendar with various routes and distances and a wave categories to choose there is something for all triathletes with different abilities and ambitions.
The London Triathlon Expo 2016 is sponsored by Virgin Active and strongly focuses on raising charity. It is an expo that takes around the finish line of triathlon race with fantastic features including professional cycling, swimming and running. It provides an opportunity to run through Canary Wharf, swim in London Docklands and cycling in Big Ben.
Don't miss this opportunity to watch the athletes fighting across three different disciplines at the heart of the London, Triathlon EXPO 2016
Visions Festival 2016
Date: 6th August 2016
Venue: St John at Hackney Church, Lower Clapton Road, E5 0PD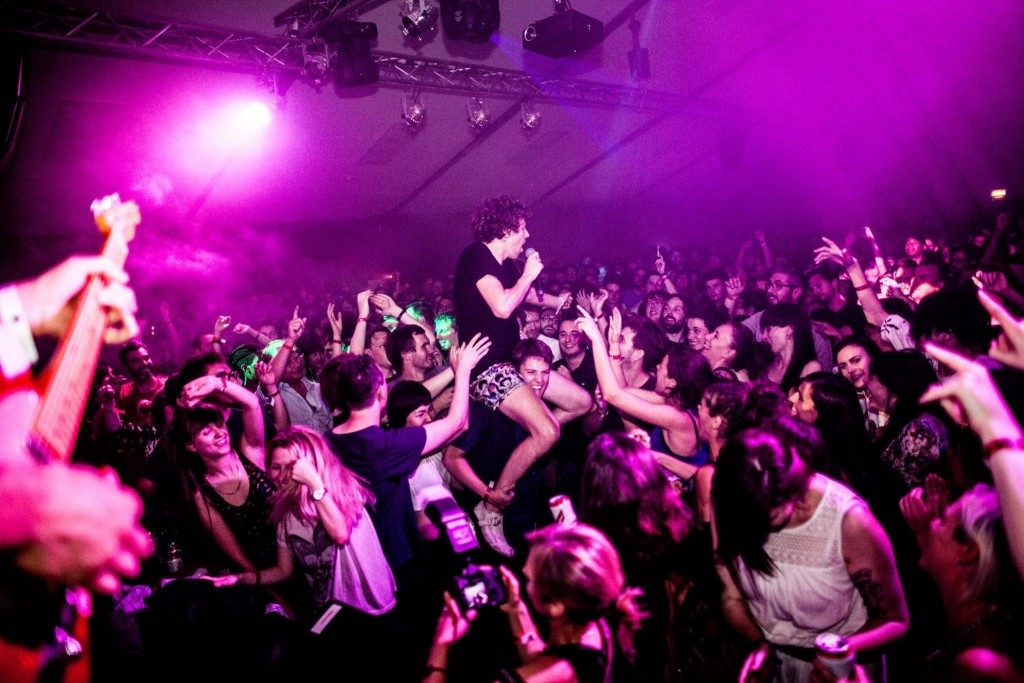 The Most popular one day Fest of London, Visions Festivalcelebration of underground music, street food and art. It is its fourth year taking place at five venues and three outdoor spaces in Hackney.
At Hackney it brings to big dose of creative fun this summer and it is open for public in the beautiful grounds of St John Church with a variety of offers. At Courtyard there will be further food options and there will also be arrangement of Non-musical activities, markets, exhibitions and a like.
Book your tickets in advance to ensure a guaranteed entry at Hackney and tickets at cheaper prices. London Airport Transfers provides its Executive car services to Hackney Church from all Major airport terminals.
The Great British Beer Festival
Date: 9th-13th August 2016
Venue: Hammersmith Road, Kensington, London W14 8UX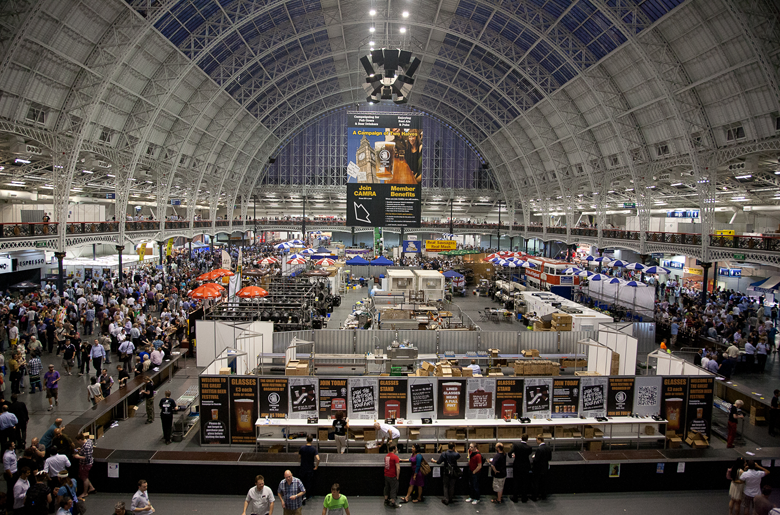 Great British Beer Festival, Britain's biggest beer festival returns to Olympia London from 9th August to 13th August offering a best selection of real ales, ciders, lagers, Perris and other international beers. Over 900 beers Ciders and Perris are presenting not only UK but from overseas. So here everyone can find something that suits your taste.
At Olympia London, in London Beer Festival, there will be many exciting activities to enjoy, delicious food, live music and many more. It presents your favorite local top 10 brewery bars including Fuller's, Brains, Hogsback, Wadworth and brewer of Bombardier, Charles Wells.
If you're looking for a little enlightenment and the tutored tastings, then don't miss the chance to attend Beer Festival organized by CAMRA (campaign for Real Ale)
Notting Hill Carnival
Date: 28th-29th August 2016
Venue: The Notting Hall, London W11 3AY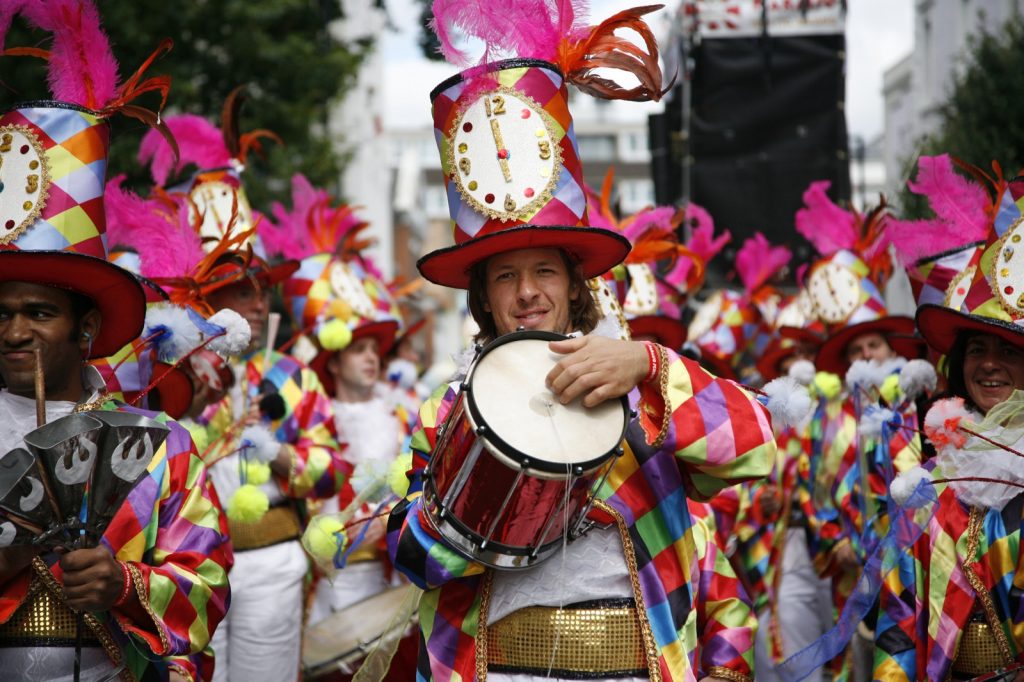 Europe's biggest street festival, the Notting Hall held in the streets of West London celebrates Caribbean culture and traditions in London.
Annual Carnival Festival in Streets of West London attracting hundreds and thousands of visitors in London and continues to grow its popularity. Over 50,000 performers in the parade and more than 30 sound systems, with more than 1 million people attending over the carnival weekend.
The Notting Hill Carnival generally gets happening on the Saturday with a steel band competition. Sunday is Kids' Day, when the costume prizes are awarded. On Bank Holiday, Monday, sees the main parade. In the evening, the floats leave the streets in procession and people carry on partying at the many Notting Hill Carnival after-parties.
London Airport Transfers provides Premier car services to above events in London during the month of August. Our services are available 24*7 from all major airports in London at affordable prices. We advise you to pre-book our airport transfer services to ensure safe and comfortable ride to above venues of London Events.